GENUINE SPECIFICATIONS DISC ROTOR
KGC brake disc for foreign cars
High strength High quality High carbon disc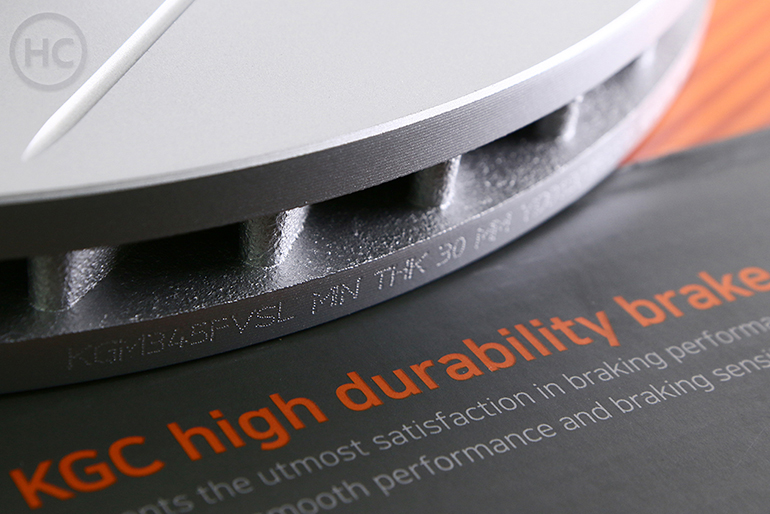 HIGH CARBON
High carbon alloyed irons disc rotor improving the chemical structure of cast iron
by increasing the carbon ratio and mixing special alloy and ingredient
HIGH CARBON ALLOYED IRONS
》 UP : Braking performance, Strength, Thermal stability, Corrosion inhibitor, Pad compatibility
》 DOWN : Deformation, Crack, Vibration, Noise
TECHNIQUE FOR SUPPRESSING DEFORMATION & CRACK
With high quality material and optimized structure design,
it is able to suppress the deformation and the crack compared with other standard rotor.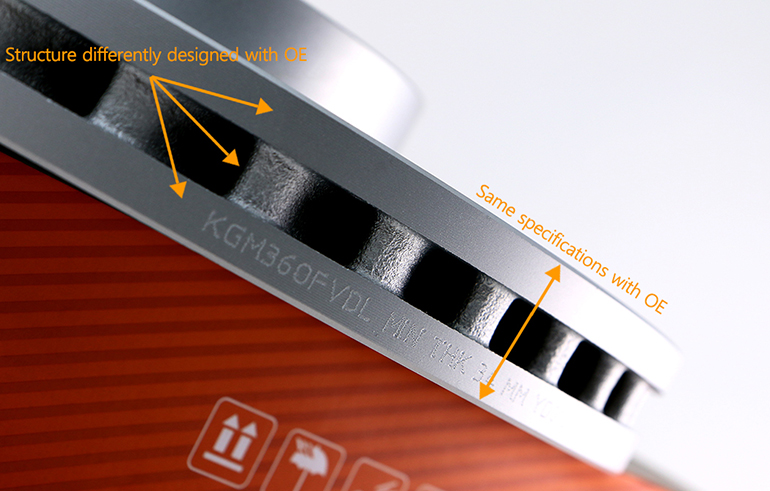 STRUCTUTAL MECHANICS DESIGN
It is designed differently for inside structure to have strength and radiant heat,
even though it has same specifications with OE disc.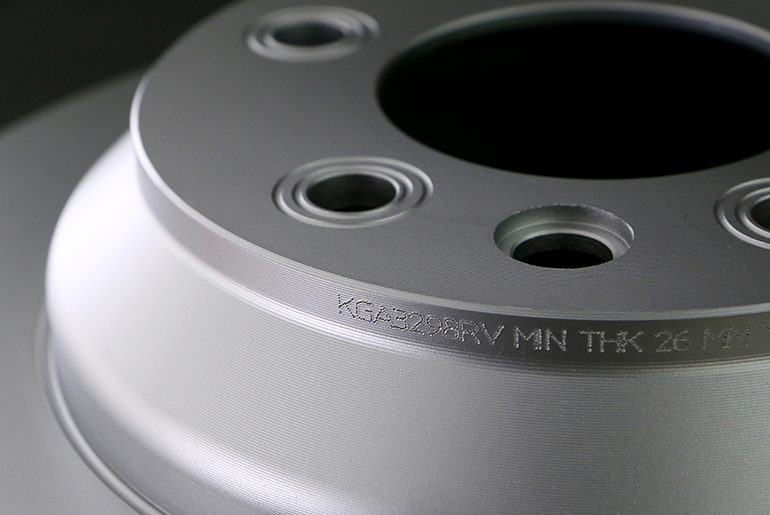 ANTI-RUST ECO-FRIENDLY COATING
ANTI-RUST ECO-FRIENDLY COATING meet the standards of Europe and America inhibit the corrosion and
it keeps the surface clean for a long time.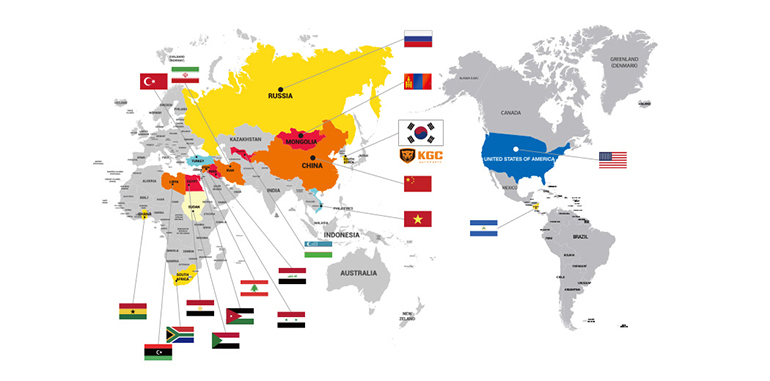 PROVEN QUALITY
KGC Korea started to export "Kumgang disc" from 2004,
it is evaluated for the performance and the quality in extreme conditions, Russia, Middle-east, Africa etc.
2020 now KGC rotor is loved over 30 country like America, China, Russia, Turkey, Egypt, Iraq, Iran, UAE etc.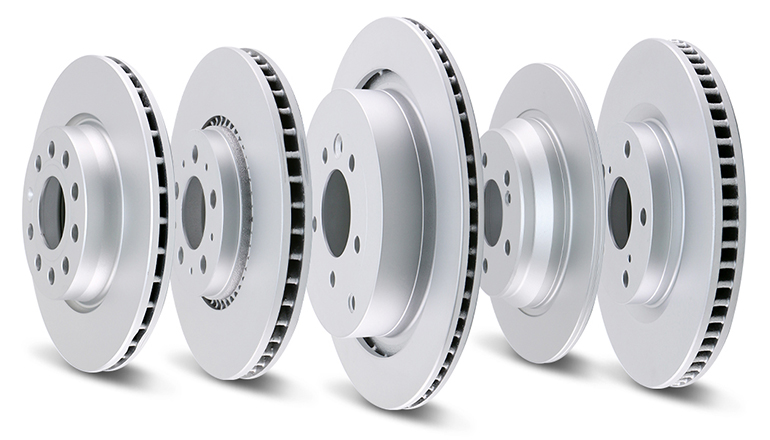 RATIONAL PRICE
It is selling with rational price even
it is made of High carbon alloy material to improve the durability and the performance.